LearnRVA


LearnRVA is a nonprofit committed to working with organizations in RVA to create a networking connection between college faculty and students with local start ups, non-profits, and small businesses. LearnRVA approached our team requesting a new logo, branding package, and website overhaul. As the team's graphic designer, I created the logo, coordinated brand guidelines, and developed the website wireframe.


Final Logo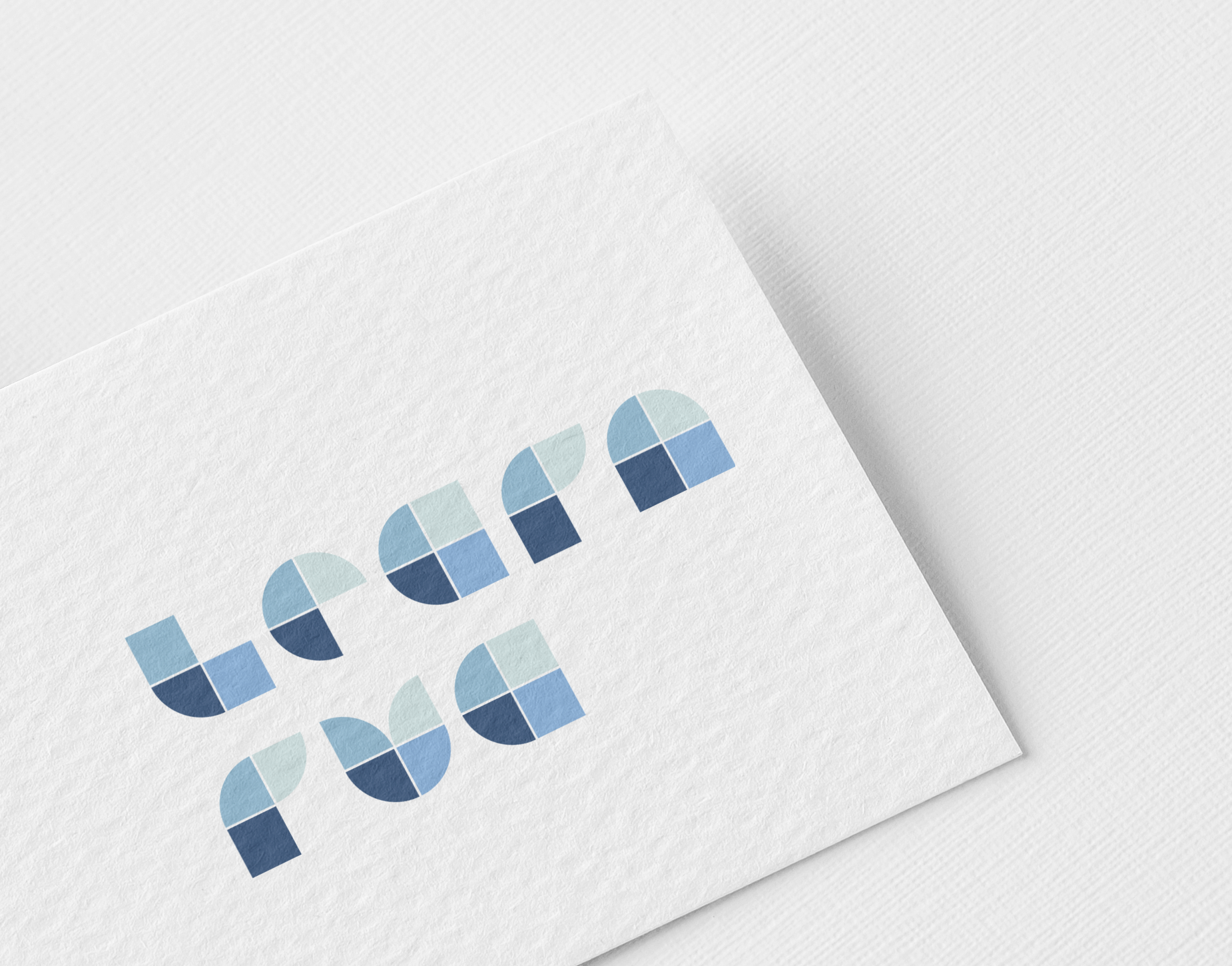 Mug & logo
Black & white stationery set
Website Wireframe
This is an embedded interface, so feel free to scroll through and click around!

Bingo Beer Co.

Bingo was looking for some ways to spice up their social media presence, so I 3D rendered their logo and animated some fun signs for them to use in their Instagram stories.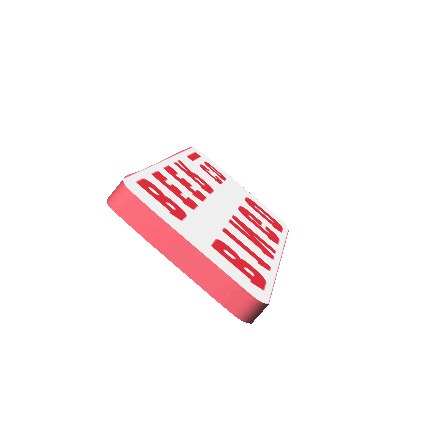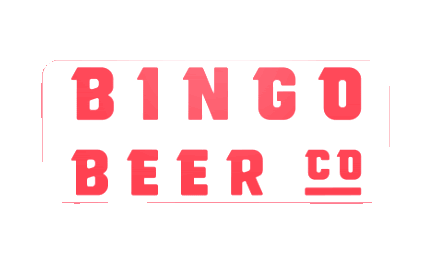 Renew Richmond
Brochure created for Renew Richmond, a nonprofit dedicated to ending food deserts and providing healthy, sustainable options for residents living in undernourished areas. Renew Richmond runs educational programs centered on health and wellness and distributes 6,000 pounds of fresh produce a year. This is a redesign of their old brochure with new copywriting and iconography.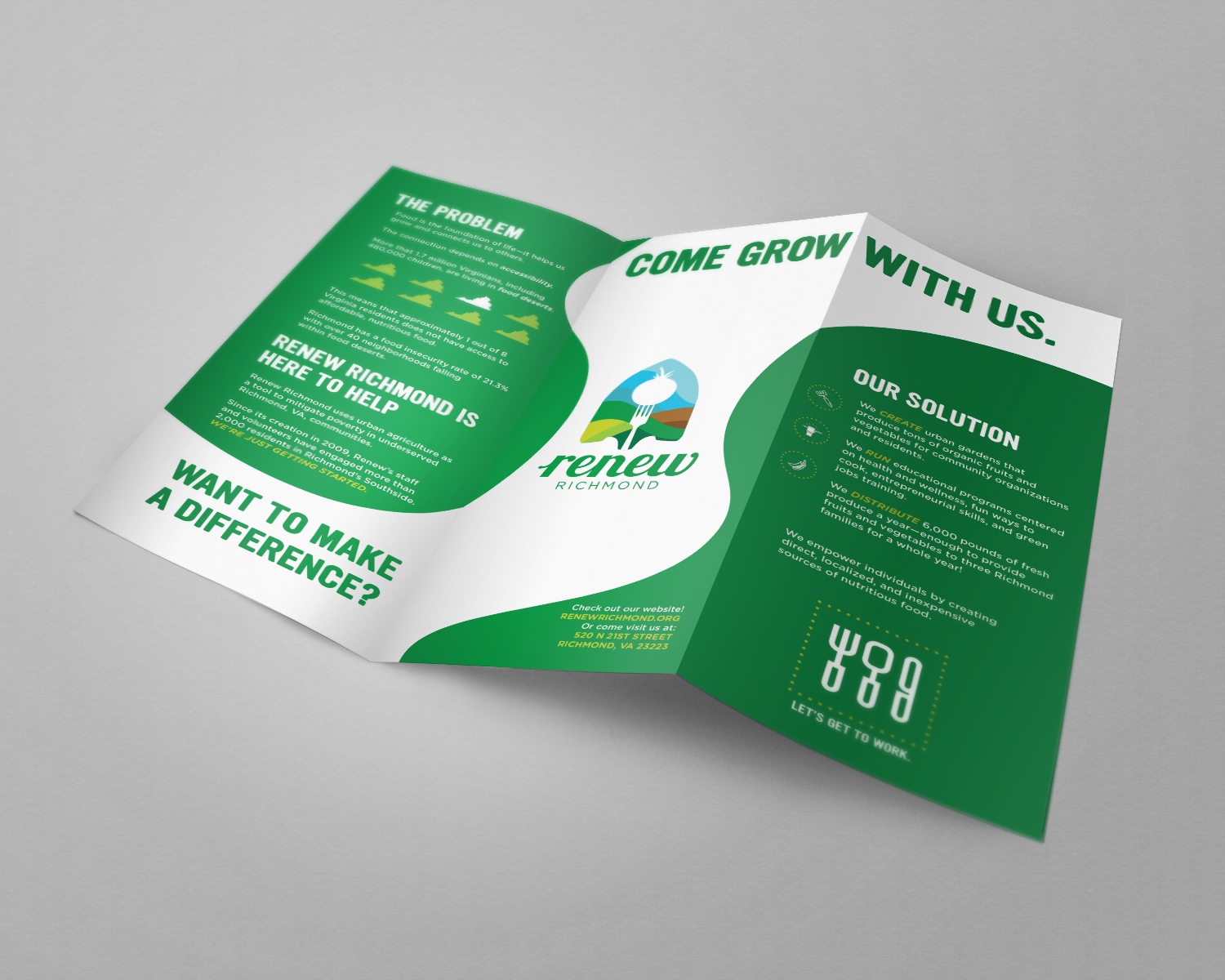 Cardian

Promotional material & logo design for a startup company that created a heart rate monitoring device which calls 911 in the event of cardiac arrest. This brochure outlines a broad overview of the startup, was utilized as a takeaway in the 2017 Engineering Design Expo.