Various Printed Publication Works


Be The Match


For patients diagnosed with leukemia, lymphoma and other life-threatening diseases, a bone marrow or cord blood transplant may be their best or only hope for a cure. Yet 70% of patients who need a transplant to do not have a fully matched donor in their family. They depend on Be The Match® and supporters to find a match to save their life.

As the Social Media and Graphic Design Chair of the Be The Match VCU Chapter, I create and curate all the posters and printed material for our registry events. I also manage the chapter's Instagram, Facebook, and website. Working for Be The Match has given me the opportunity to give back to the community as well as a desire to continue helping others through design.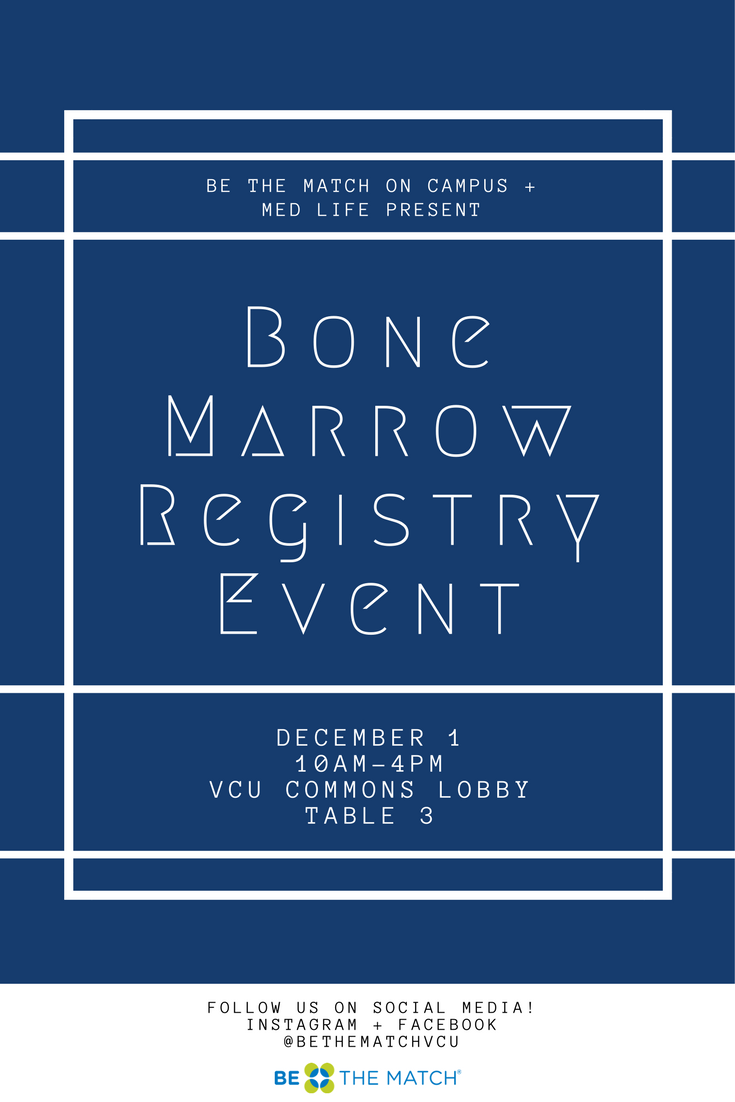 Richmond Post Cards


Postcards referencing iconic Richmond imagery using hand-embroidered patches.

These postcards were sent to Doha, Qatar, to be exchanged as fragments of our respective home towns.